A podcast dedicated to language engineering: creating custom languages and using them to develop domain-specific software tools.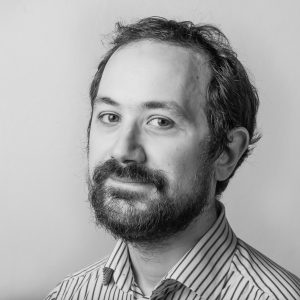 Federico Tomassetti
Federico Tomassetti is the founder of Strumenta, a consulting company specialized in Language Engineering.
Sergej is an independent consultant specializing in creating domain-specific IDEs based on JetBrains MPS. He writes a blog about JetBrains MPS called Specific Languages.